Daze Supply is a New Jersey based wholesale smoke shop & head shop supplier. We carry a wide array of water pipes, rigs, hand pipes, and accessories from some of the most well known and reputable manufacturers around the world. We also design and sell our own custom brand of high-quality primarily scientific glass water pipes, which is called Daze Glass.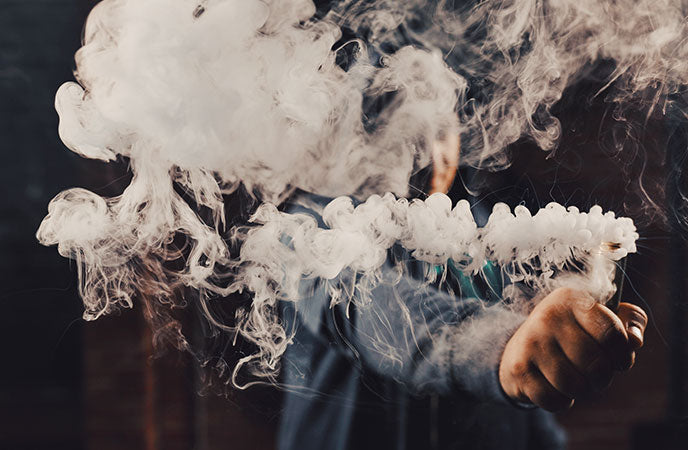 How it Began
Our founder created Daze Supply in 2022 after running his own smoke shop for 5 years. During this time he noticed that there were a lot of inefficiencies with the way suppliers ran their businesses. Either the US based suppliers marked up their products so much that the average person couldn't afford it or you had to buy from international suppliers that had poor communication and transit times, which could result in you not having enough stock for your customer.
So our founder decided to fix this by starting a business to business wholesale smoke shop supply company that sells high-quality items, that are reliable, and always in stock when you need them! No more headaches working with unreliable international suppliers or overpaying for other US suppliers. Get the items you need at a price that works!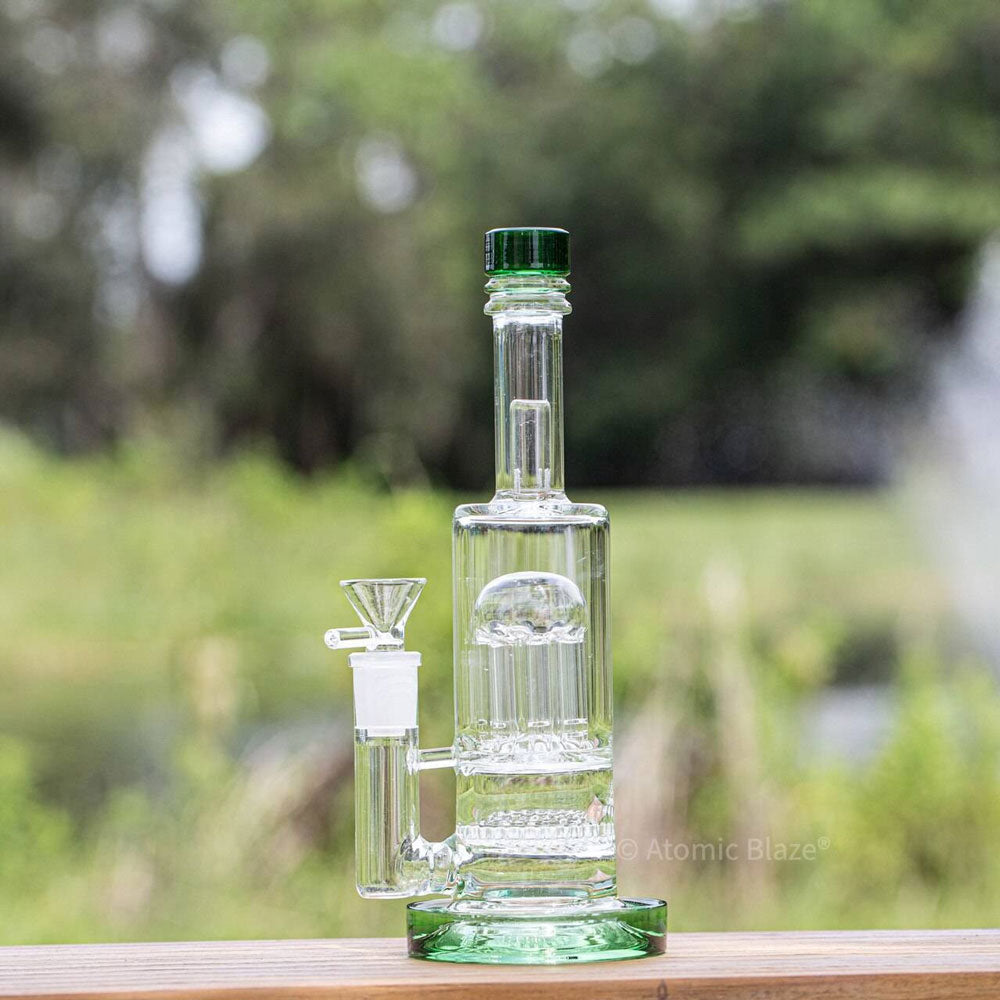 What We Do
We started out primarily supplying high quality and affordable glass water pipes, rigs, and accessories, but Daze Supply is constantly looking to expand and add additional supplies so that we can become your one stop shop. We carry a wide array of known brands, high-quality unbranded items, and products under our own brand name. Our main focus is on getting highly unique and functional items that catch your customers' attention and keep them coming back. We work to regularly add more brands and unique smoking products for our customers.
The Daze Advantage
When you work with Daze Supply, you know what you are getting. We have high-quality items with impeccable craftsmanship that are always in stock. We offer the reliability that you are missing at the price you want. All items ship within one business day from order, so that you are never sitting waiting for a shipment or out of stock of the items that you need. Our website allows for quick efficient orders with real time inventory counts available so that you know exactly how much of each item we have in stock at all times. There are never any guessing games.
Who We Work With
Our products are only available for sale to businesses and we have a minimum order amount of $250. Our typical customers include smoke shops, head shops, dispensaries, convenience stores, gas stations, etc. To get started working with us, just fill out the wholesale account form here and we will review and get back to you within 24 hours.